From food security to exploring evolution through dance, our students explore a range of subjects, stemming from their many curiosities, interests and passions.
The LCA Undergraduate Research Showcase presents the research of undergraduates from SF State's College of Liberal & Creative Arts (LCA) and reflects the unique diversity of disciplines within the College ranging from the humanities to the social sciences, to the creative arts. We welcome and celebrate the research work of all students, regardless of discipline and research experience.
Event Details
In-person event at the Seven Hills Conference Center on May 3, 2023. More info to follow in the beginning of Spring 2023.
This is an opportunity for students to interact with peers, faculty, and others in a collegial setting.
Student work can be in the form of a poster presentation of a paper or project, a demonstration of a project, a performance, a screening of a film or video, etc.
Research projects could include an existing class project or independent research done working with a faculty mentor.
Work can be from either the Fall or Spring semesters but must be from the current academic year.
Win an iPad! Registered students currently enrolled for the Spring semester who attend the closing reception will also be eligible to win an iPad as part of our raffle prizes.
Poster templates are available for students that would like to present with an academic poster.
CURE offers free printing for presentation posters submitted early.
Students can present work as posters, slide-decks, essays, reports, performances and demos. This includes a variety of media including PDFs, images, video, audio and text.
Each project has a comment section for feedback (moderated) from faculty and peers.
Participants and SF State visitors can view the presentations and leave thoughtful and constructive feedback in each project's comments section.
Submit Your Work to the Showcase
Stay tuned for a link to the registration which will be emailed out to the college and posted on this site!
Registration for the in-person showcase will be open from April 1 – 24.
Registration for the online showcase will open from April 18 – May 3.
Annual Showcase Photo Gallery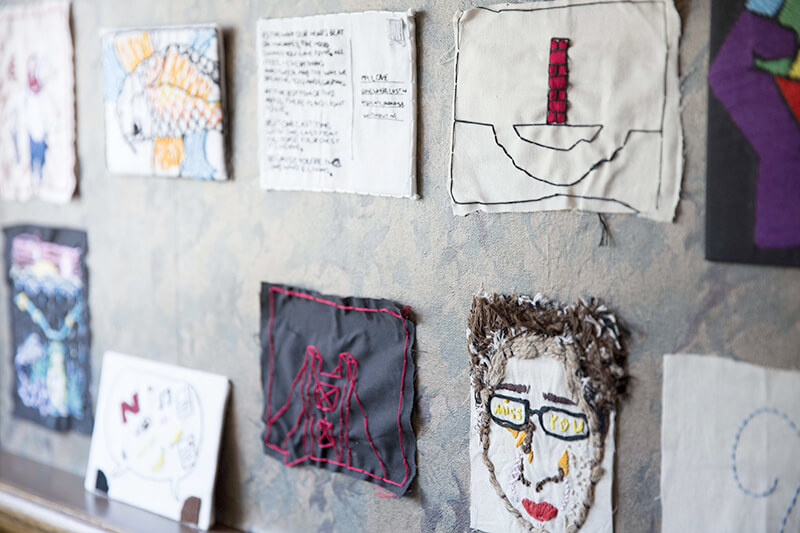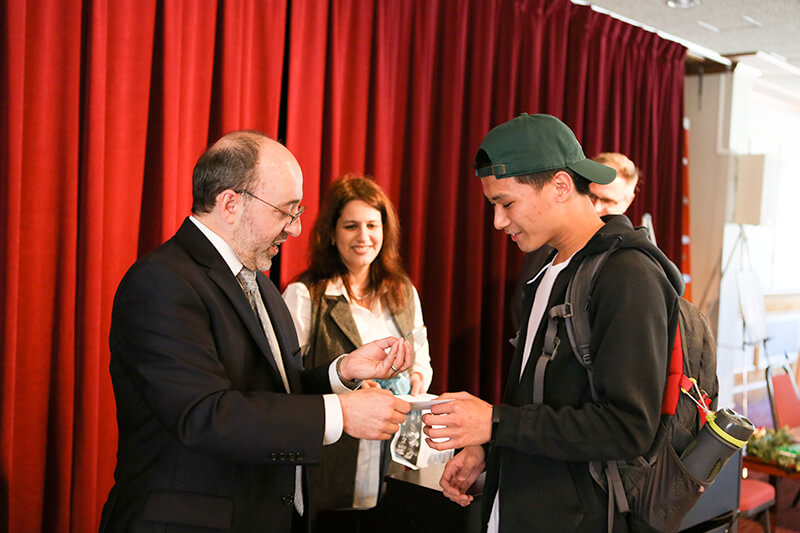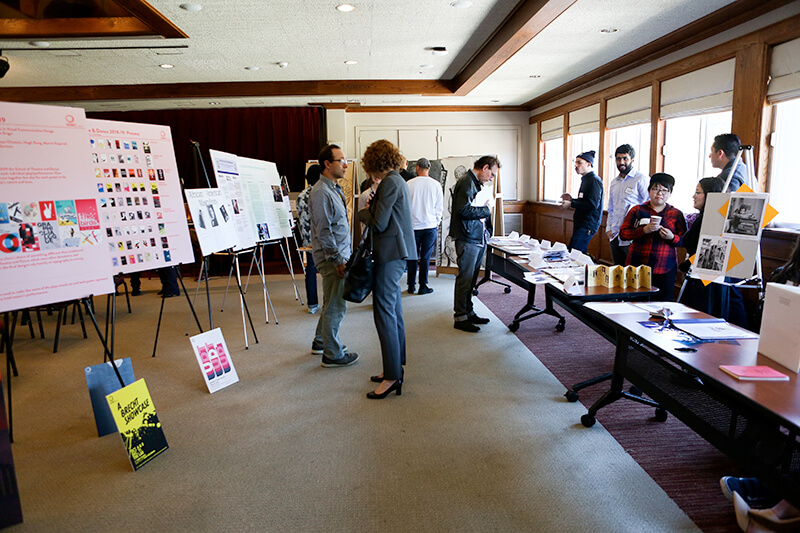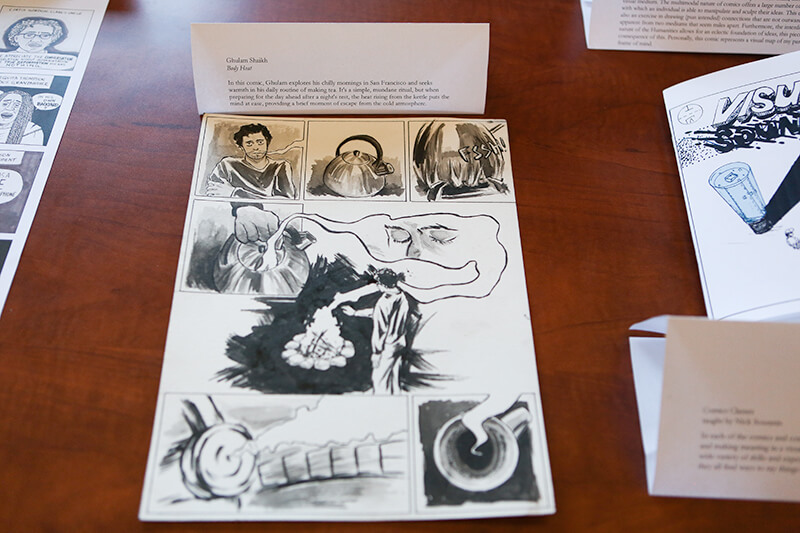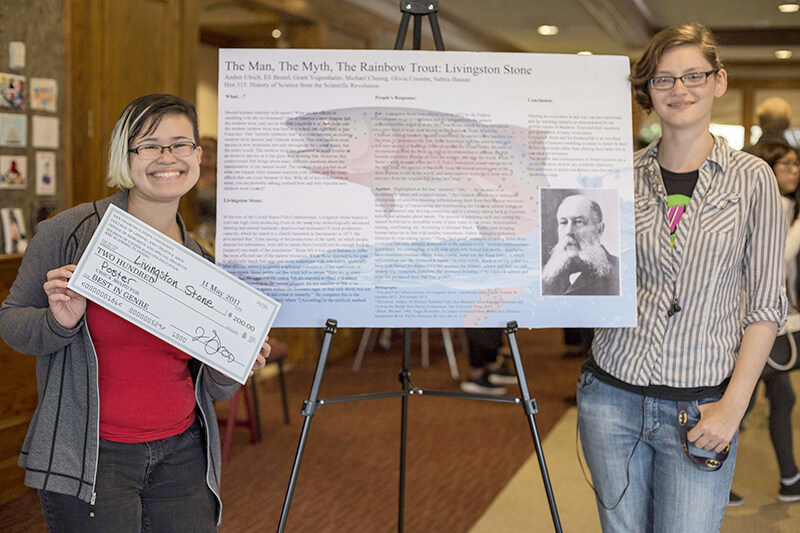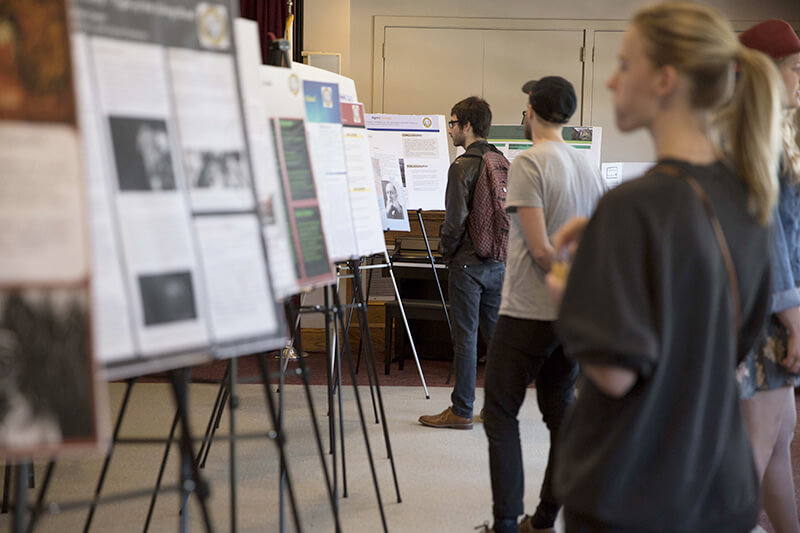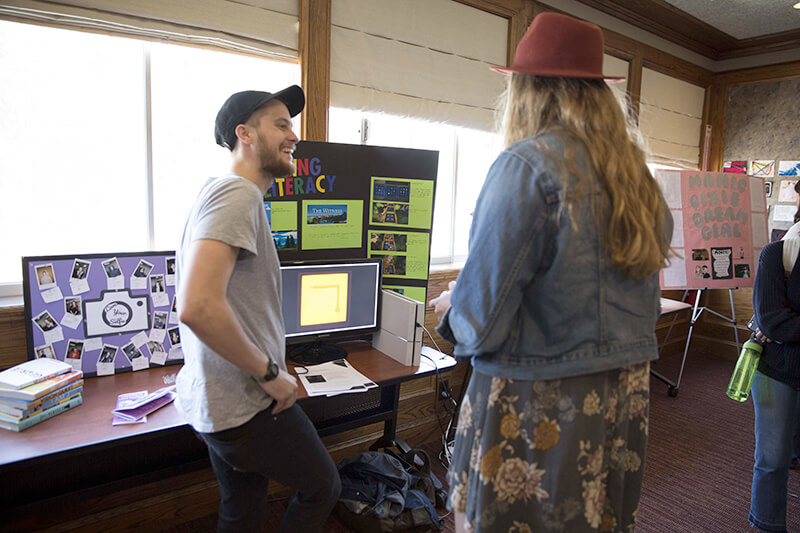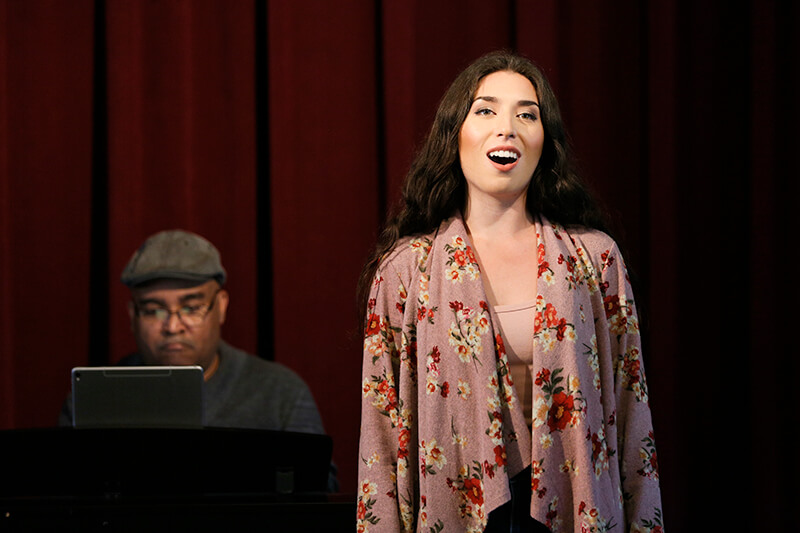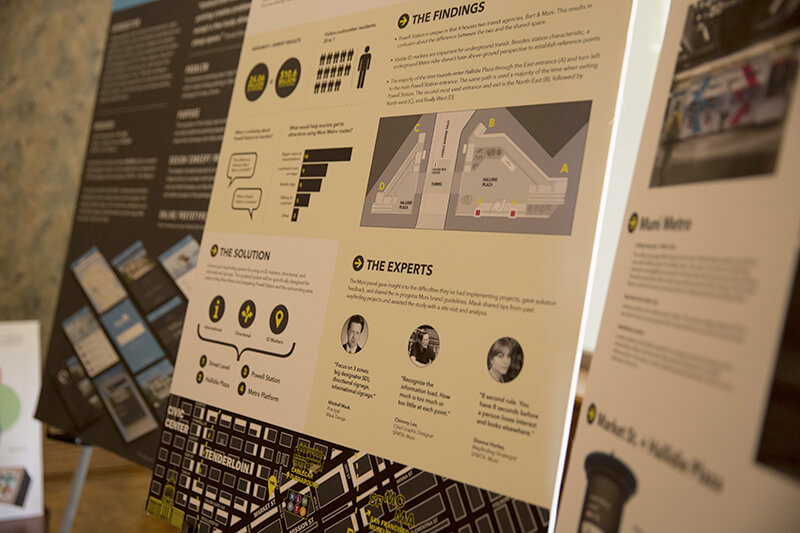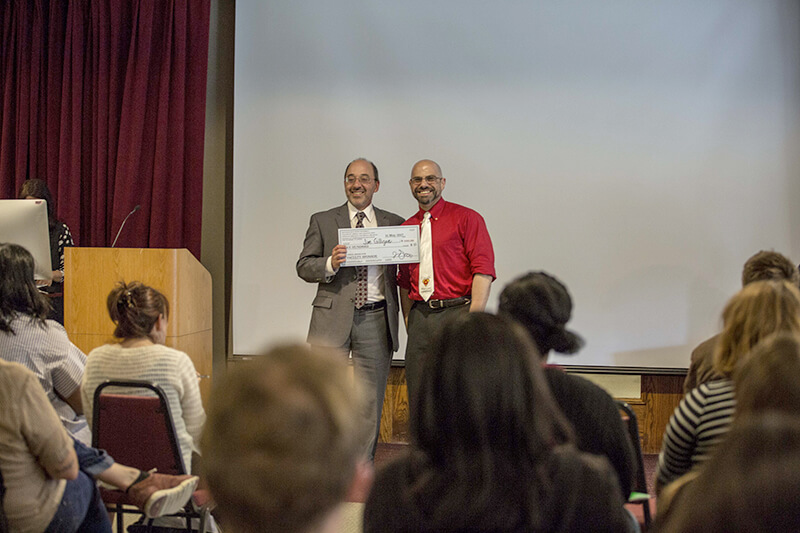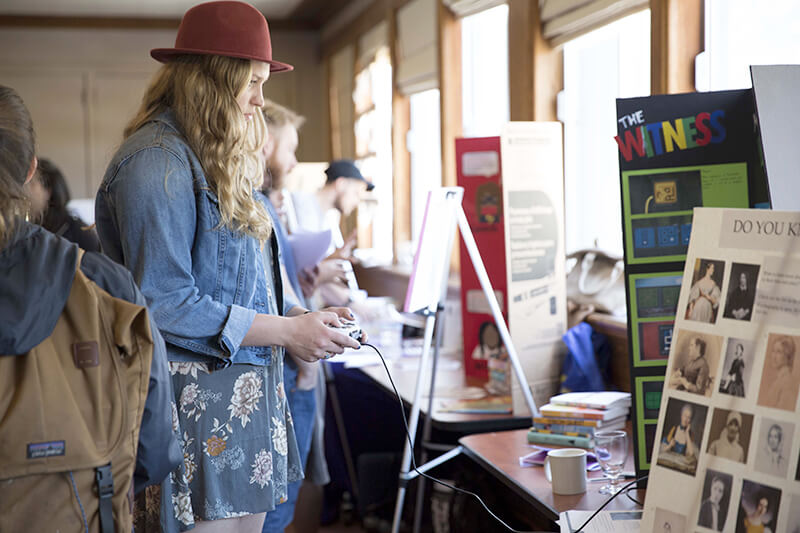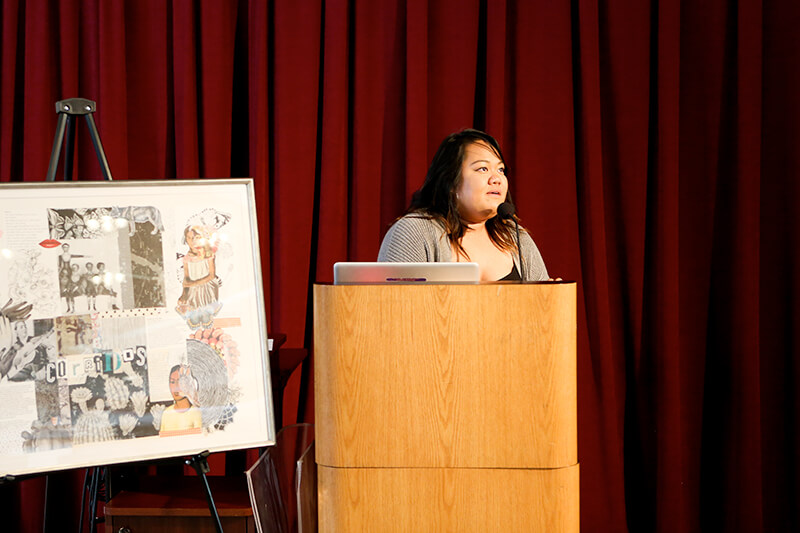 About Cure
The LCA Undergraduate Research Showcase is organized by the College Undergraduate Research Experience (CURE). CURE promotes undergraduate research in all disciplines across the College of Liberal & Creative Arts. CURE offers resources to students and faculty in LCA through programing that includes professional development, skill-building workshops, curricular innovation and opportunities for students to showcase their work. You can find out more about these resources by visiting the CURE website.