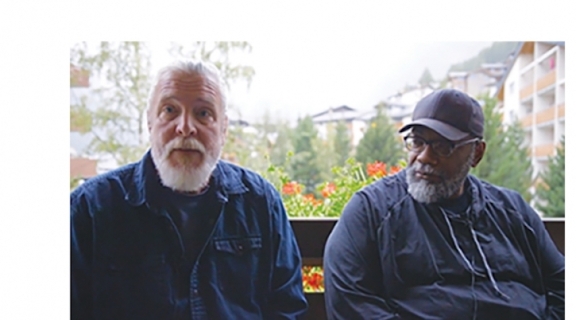 Stefano Harney and Fred Moten, "Involvement and Betrayal," a talk, at McRoskey Mattress Co.
Wednesday, April 06
Event Time
07:00 p.m. - 09:00 p.m.
Location
McRoskey Mattress Co., 1687 Market St, San Francisco + Livestream
Contact Email
poetry@sfsu.edu
Overview
Join us at McRoskey Mattress Co., where Market, Gough, Valencia, and Haight all intersect in San Francisco (or tune in via live-stream) for this in-person talk, one of four linked lectures at four Bay Area venues by friends and writers Stefano Harney and Fred Moten. This program is co-presented by The Poetry Center and The Green Arcade, and is supported by the Bagley Wright Lecture Series on Poetry. Harney and Moten will kindly be introduced by their friend and comrade, Manolo Callahan.
Stefano Harney and Fred Moten are students of the black radical tradition. Together, they are authors of The Undercommons: Fugitive Planning and Black Study (2013) and All Incomplete (2020) both from Minor Compositions/Autonomedia. Stefano is Professor of Transversal Aesthetics at the Academy of Media Arts Cologne. Fred teaches in the Departments of Performance Studies and Comparative Literature at New York University. They have been friends and writing partners for almost forty years.
Door opens 6:30 p.m. for 7 p.m. Pacific start time. Free.
This program also available via live-stream and at the same link after the event.
Upcoming Events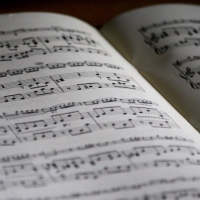 Monday, September 25, 2023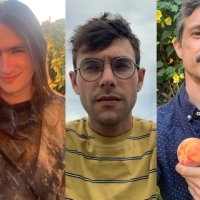 Saturday, September 30, 2023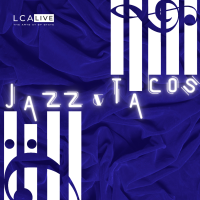 Wednesday, October 04, 2023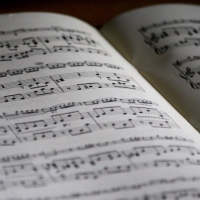 Wednesday, October 04, 2023