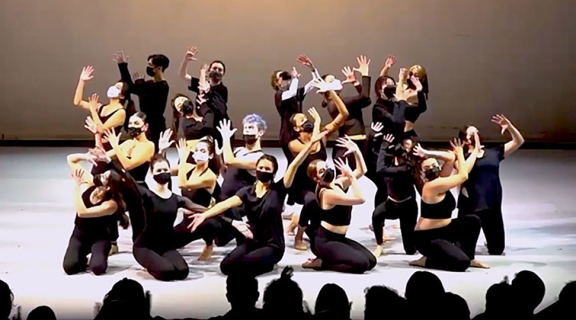 University Dance Theatre
Friday, April 01
Event Time
07:00 p.m. - 09:00 p.m.
Location
Creative Arts Building, Little Theatre
Contact Email
thtrdnc@sfsu.edu
Overview
Spring 2022 Dance Concert with original choreography by faculty and guest artists.
Schedule
Friday, April 1, 7:00 – 9:00 p.m.
Saturday, April 2, 2:00 – 4:00 p.m.
Saturday, April 2, 7:00 – 9:00 p.m.
Sunday, April 3, 2:00 – 5:00 p.m. *
* Show on April 3rd will have a talkback following the performance.
COVID-19 requirements to attend San Francisco State University events
Until further notice, audience members who attend SF State events will be required to either:
San Francisco State faculty, students and staff will need to show their "Green Dot" after completing the SF State COVID-19 daily screening.
SF State health and safety protocols are to be followed at all times, including wearing face coverings indoors and adhering to all guidance measures.
More guidance on environment, health and safety is available on SF State's Campus Comeback website.
Upcoming Events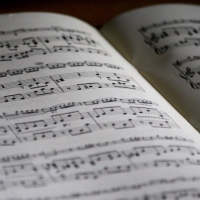 Monday, September 25, 2023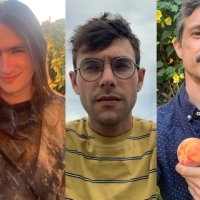 Saturday, September 30, 2023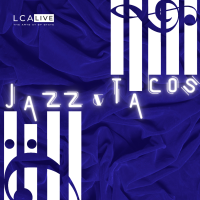 Wednesday, October 04, 2023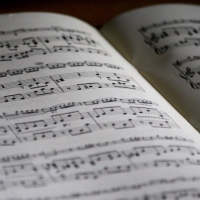 Wednesday, October 04, 2023