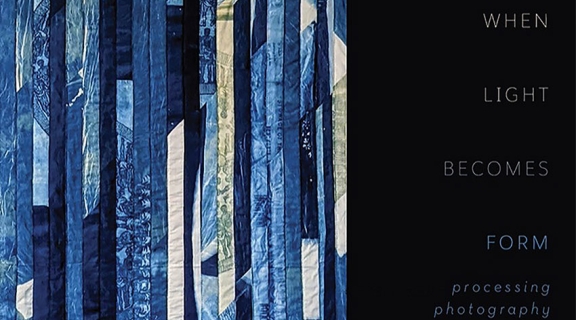 When Light Becomes Form: Processing Photography
Saturday, February 19
Event Time
01:00 p.m. - 03:00 p.m.
Location
Fine Arts Gallery, Creative Arts
Contact Email
fineartsgallery@sfsu.edu
Overview
How do we consider what makes a photograph in this time of merging and diverging technologies? Every photograph, regardless of format or process, begins with and can be simplified to being a product of light, time, and materiality – the recording of the image. When Light Becomes Form: Processing Photography explores a variety of unconventionally innovative, and sometimes antiquated, photographic techniques, and celebrates the subjectivity of the definition of photography. By reframing the way photography is traditionally presented, the exhibition highlights the way these ten artists tangibly shape light using the conceptual tool of time. Featuring Lisa K. Blatt, Rachelle Bussières, Adam Chin, Binh Danh, Chris Duncan, Amy Elkins, Kija Lucas, Felix Quintana, Ron Moultrie Saunders and Andrew Wilson.
Advanced reservations are required, along with masks and proof of vaccination. Reservations are required to visit the exhibition. Free.
Opening reception: Saturday, February 19, 1 – 3 p.m. 
Location: Fine Arts Gallery, Creative Arts
Sponsor: Fine Arts Gallery
Contact: Fine Arts Gallery
E-mail: fineartsgallery@sfsu.edu
COVID-19 requirements to attend San Francisco State University events
Until further notice, audience members who attend SF State events will be required to either:
San Francisco State faculty, students and staff will need to show their "Green Dot" after completing the SF State COVID-19 daily screening.
SF State health and safety protocols are to be followed at all times, including wearing face coverings indoors and adhering to all guidance measures.
More guidance on environment, health and safety is available on SF State's Campus Comeback website.
Upcoming Events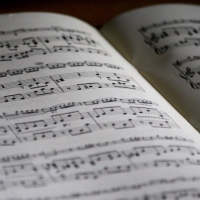 Monday, September 25, 2023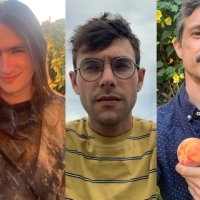 Saturday, September 30, 2023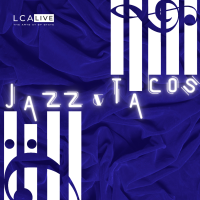 Wednesday, October 04, 2023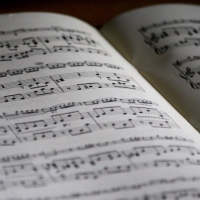 Wednesday, October 04, 2023