Analyzing Social Media Data with Python
Tuesday, March 01
Event Time
04:00 p.m. - 06:00 p.m.
Contact Email
smirnov@sfsu.edu
Overview
Learn to mine and analyze social media data, and have fun with the Python programming language along the way. No previous knowledge of Python is expected. Professor Anastasia Smirnova (English) will lead the workshop. Free.
Location: Humanities 404
Sponsor: College Undergraduate Research Experience committee
COVID-19 requirements to attend San Francisco State University events
Until further notice, audience members who attend SF State events will be required to either:
San Francisco State faculty, students and staff will need to show their "Green Dot" after completing the SF State COVID-19 daily screening.
SF State health and safety protocols are to be followed at all times, including wearing face coverings indoors and adhering to all guidance measures.
More guidance on environment, health and safety is available on SF State's Campus Comeback website.
Upcoming Events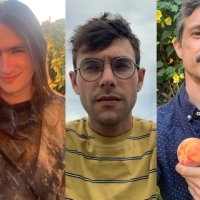 Saturday, September 30, 2023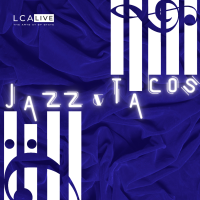 Wednesday, October 04, 2023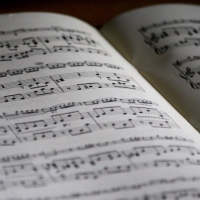 Wednesday, October 04, 2023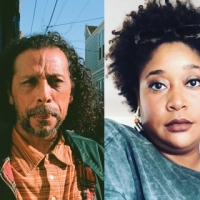 Thursday, October 05, 2023