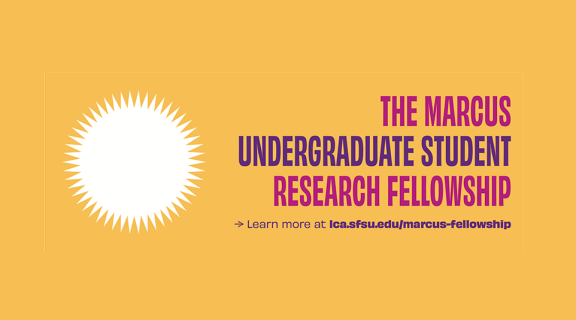 Marcus Fellowship Workshop for Students
Tuesday, March 14
Event Time
03:30 p.m. - 04:30 p.m.
Location
MH 431, Marcus Hall Building
Contact Email
smirnov@sfsu.edu
Overview
The College Undergraduate Research Experience (CURE) committee will be holding two workshops for students interested in applying for the Marcus Undergraduate Student Research Fellowship. These sessions will help students work on their applications. This opportunity is open to all students studying in Liberal and Creative Arts disciplines.
Zoom Workshop: Thursday, March 9, 3:30 - 4:30 p.m., led by Professor Bridget Gelms
In-person Workshop: Tuesday, March 14, 3:30 - 4:30 p.m. in Marcus Hall 431, led by Professor Bridget Gelms
Tags
Upcoming Events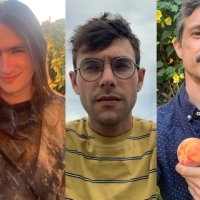 Saturday, September 30, 2023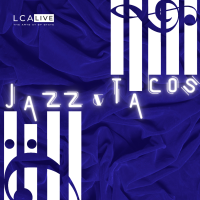 Wednesday, October 04, 2023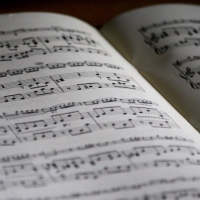 Wednesday, October 04, 2023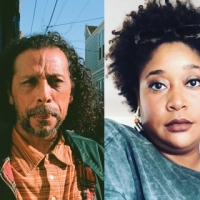 Thursday, October 05, 2023