Jeonghyeon Joo, Modern Haegeum Performance Techniques
Friday, October 14
Event Time
01:00 p.m. - 02:00 p.m.
Contact Email
music@sfsuedu
Overview
Jeonghyeon Joo explores aesthetics and the world beyond the action of bowing, questioning what is beyond the body, sound, and movement of herself and her instrument. It first draws the aesthetic meaning of the bowing itself by putting a microscopic lens to the physicality of the haegeum and the performing body. It then captures the moment of connection and disconnection between them and expands its perspective to the environment and socio-cultural context surrounding the haegeum and body.
View this event on the School of Music website for any detail changes/tickets.
Sponsored by the School of Music.
Tags
Upcoming Events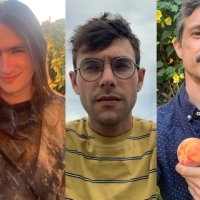 Saturday, September 30, 2023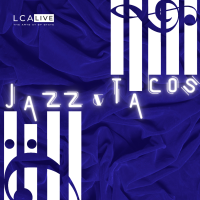 Wednesday, October 04, 2023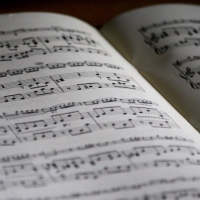 Wednesday, October 04, 2023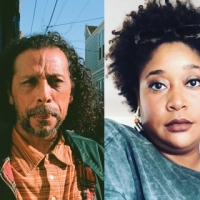 Thursday, October 05, 2023