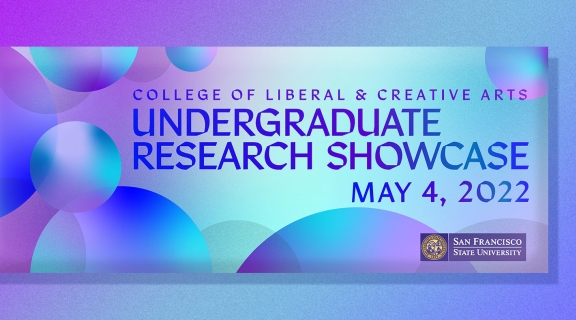 LCA Undergraduate Research Showcase
Wednesday, May 04
Event Time
09:00 a.m. - 05:00 p.m.
Location
Seven Hills Conference Center
Contact Email
jsinger@sfsu.edu
Overview
From food security to exploring evolution through dance, our students explore a range of subjects, stemming from their many curiosities, interests and passions.
The LCA Undergraduate Research Showcase presents the research of undergraduates from SF State's College of Liberal & Creative Arts (LCA) and reflects the unique diversity of disciplines within the College ranging from the humanities to the social sciences, to the creative arts. We welcome and celebrate the research work of all students, regardless of discipline and research experience.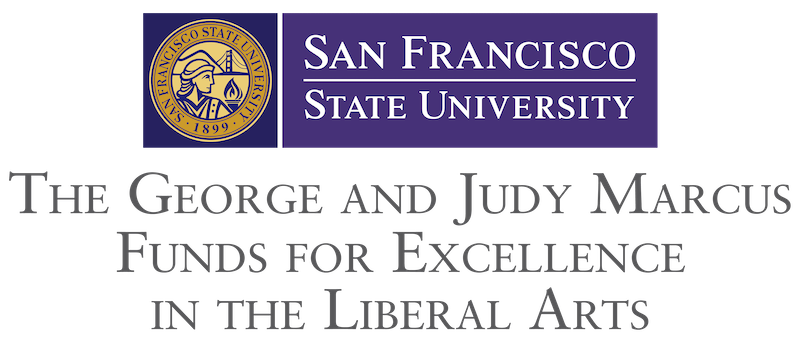 Upcoming Events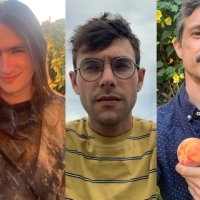 Saturday, September 30, 2023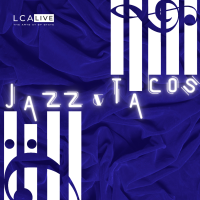 Wednesday, October 04, 2023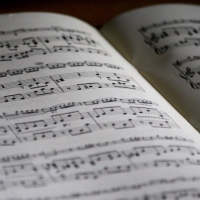 Wednesday, October 04, 2023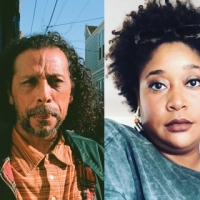 Thursday, October 05, 2023